LOLA'S MANIFESTO | 2018 Winner of Founders Choice
Lola's manifesto is a brief moment in the life of two TV commercial stars between takes. They are a mother and a daughter who passionately discuss what they think a fashion film really is.
This is a meta-fashion film and beyond that, it is a statement, by both the filmmakers and Lola herself.
Film directed by Gsus Lopez & Cristian Velasco.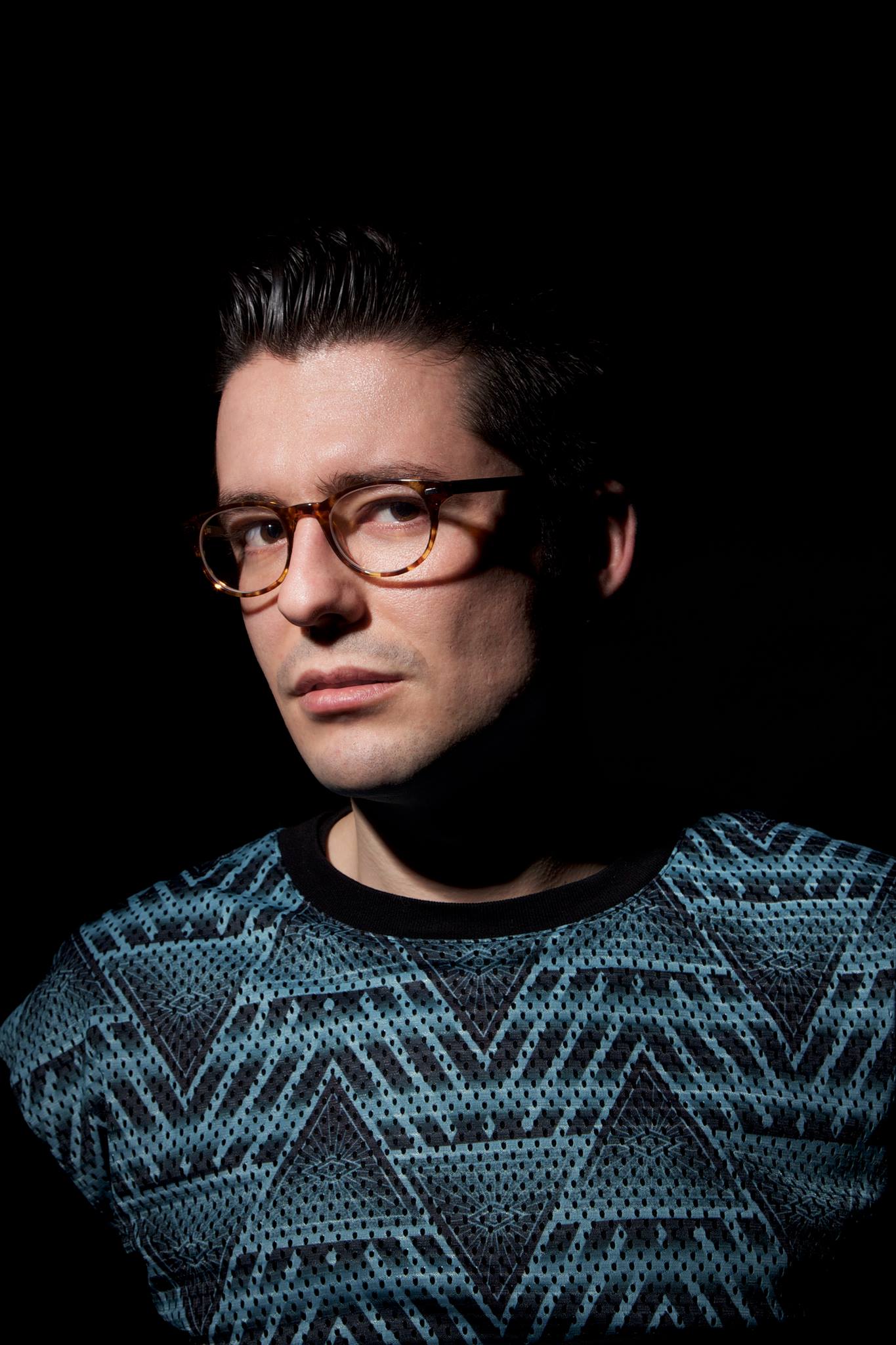 Gsus Lopez (Zamora, Spain, 1986) is a multi-award-winning writer-director whose work has been screened all over the world at prestigious film festivals and museums from the Guggenheim Bilbao or the MAXXI Roma to the Museum of Contemporary Art Australia in Sydney.

With his debut short film 'Ephemeral Nature', Gsus was discovered by Diane Pernet and won the ASVOFF award for Best Film in 2012 while he was still a student. The award was given to him by artist Rossy de Palma and the film was later screened with the documentary 'I am Divine' at Liverpool's Homotopia Arts Festival 2013, in the presence of John Waters himself.

He has directed a few more short films, being a highlight his very personal, and Kickstarter funded film OUT (drama/comedy /LGBTQ, UK, 2014), which has been selected at over 45 film festivals to date and it's also available on Revry, Fearless and Filmin.

Gsus lives in London since 2010 where he completed a BA in Media at University of the Arts London in 2014. He was selected as a director for both, the Berlinale Talents programme during the 65th BERLINALE - Berlin International Film Festival 2015 and the BFI NETWORK x BFATA CREW 2018.

His fashion films have been nominated and awarded at International Fashion Film Festivals in Berlin, Madrid, Barcelona, Istanbul, Santiago de Chile, Mexico, Rome, Milan, London, Sydney, Cape Town, and Calgary.

He is currently developing the script for his debut feature film titled HISTORIA DE MADRUGADA (Story at Dawn), an LGBTQ drama set in Madrid. The project has been recently selected for the 5th Pitchbox by Filmarket Hub and it was featured on Variety during the 71st Festival de Cannes.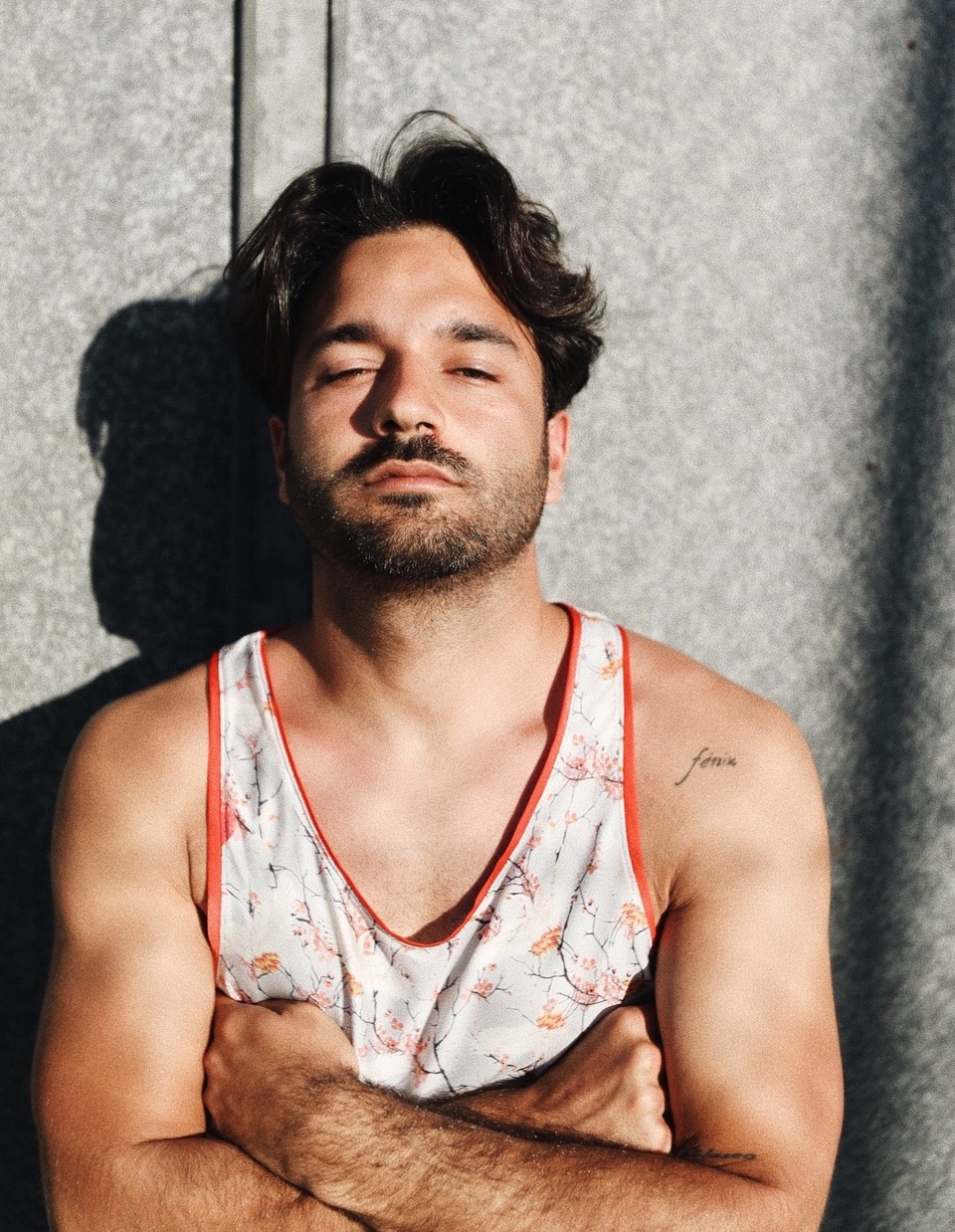 Cristian Velasco is a twenty seven years old director, dancer and choreographer from Gran Canaria, Canary Islands.
From an early age he became interested in dancing and began a prosperous career as a dancer, a stage that allowed him to gain not only national but also international recognition. For more than 10 years, he participated in different projects such as musicals and television shows, becoming part of the cast of important artists such as Rihanna or JYJ. After his return to the islands, Cristian begins to work as choreographer, an artistic side which allowed him to test his ability as director.
Over time, his eagerness to experiment shifted his interest to the audiovisual industry so in 2015 he began his training, in an autodidactic way, in the filmmaking, photography direction and editing. With this knowledge, he decided to venture as a freelance filmmaker, creating small videos for brands like Wolford and Cream Cosmetics.
Cristian discovers his true passion in the genre of the fashion film. The ephemeral, musical and choreographic behavior of fashion fits perfectly with everything learned in his artistic career, so he focuses on depicting all this into his videos.
In this new stage, he develops different projects, among them, APOLLO, winner in Canadian International Fashion Film Festival, Seattle Fashion Film Festival and Pacific Fashion Film Festival and more than 16 nominations; and FASH IN BOX, an annual laboratory to produce four films with the collaboration of four artists from different discipliness.
Currently all of Cristian's latest works are focused on fashion, advertising and music.