Luca Finotti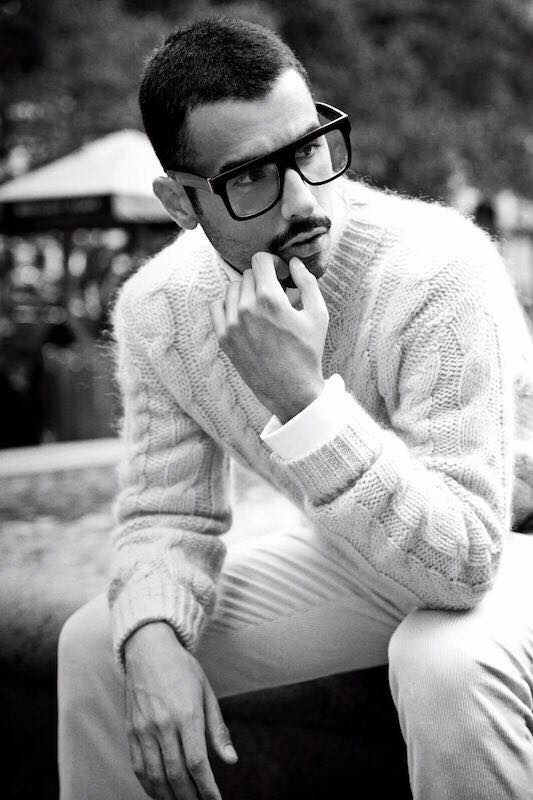 Luca Finotti, was born in Pavia on the 25th of May in 1986. Although to the general public Luca Finotti is known as a director, a fashion artist and a fashion photographer, he is not: Luca Finotti is a communicator.
After studying economics at Bocconi University in Milan followed by a Master in marketing, he graduated a directing course in New York at the prestigious New York Film Academy at the young age of 23. In October 2006, after only two months of university, Luca's work was published online on social networks, which was then immediately noticed by Italian fashion houses who proudly called the young talent to direct their fashion film launching Luca Finotti's career internationally.
Luca Finotti has directed fashion films for Giorgio Armani, Dolce & Gabbana, Givenchy by Riccardo Tisci, Moschino, Trussardi, Herno, Jeremy Scott, Adidas, Tod's, Hogan, Aldo, MSGM, Pitti, Tommy Hilfiger, Rimmel London Look, Martini, Diesel. Finotti collaborated with international magazines including Vogue Italy, Dazed & Confused, I-d Magazine, Hercules Magazine.
His portfolio is full of international stars including Lady Gaga, Monica Bellucci, Sofia Vergara, CL from 2NE1, Stephen Dorff, Marco Mengoni, Amanda Lepore, Janelle Monáe, Bianca Balti, Karlie Kloss, Simone Nobili and Simon Nessman, Gigi Hadid, Rita Ora.
Luca, in his young career, also worked and collaborated with figures such as Arianne Phillips, Michelangelo di Battista, Nicola Formichetti, Anna dello Russo, Mariano Vivanco, Sara Maino, Paolo Zagoreo and Giovanni Dario Laudicina.
The creative process of Luca Finotti always starts from the word "IDEA"; each project is an attempt to communicate this idea, in other words, a message. Luca Finotti is recognised by the public for his ability to make every project a visible and shareable online experience. The success of Luca Finotti's work lies in the ability to communicate with his audience and enabling them to access the message that his client had commissioned. He can rely on a wide and solid network on contacts, allowing him to easily turn every project into a winning success.
In 2015 the prestigious American business magazine Forbes published an article with the following headline: "The Film Director Behind Fashion's Viral Videos: Luca Finotti". This brought the attention of the mainstream media on the work of the young Italian talent.
Thanks to Forbes analysis on fashion medias and the role of Luca Finotti in worldwide online communication, the prestigious talent agency William Morris Endeavor Entertainment – WMEE (or William Morris Endeavor Entertainment) called him in Los Angeles to work on his first feature weblog "Hollywood".