We are often faced with conflicting priorities when weighing the pros and cons of our purchase decisions. What might seem like an easy choice for one person might not be so for another. But all change starts with a single step. Your journey as a conscious consumer doesn't have to be all or nothing. Let's start with something basic.
What makes one a conscious consumer? How "ethical" does one need to be to be considered one? We are often faced with conflicting priorities. What might seem like an easy choice for one person might not be so for another. We get that, and we're here to share a grounded perspective of conscious consumerism. What are the right questions to ask? How do we evaluate the options we're presented with? And more importantly, what can brands do to make it easier to embrace conscious consumerism?
Moderator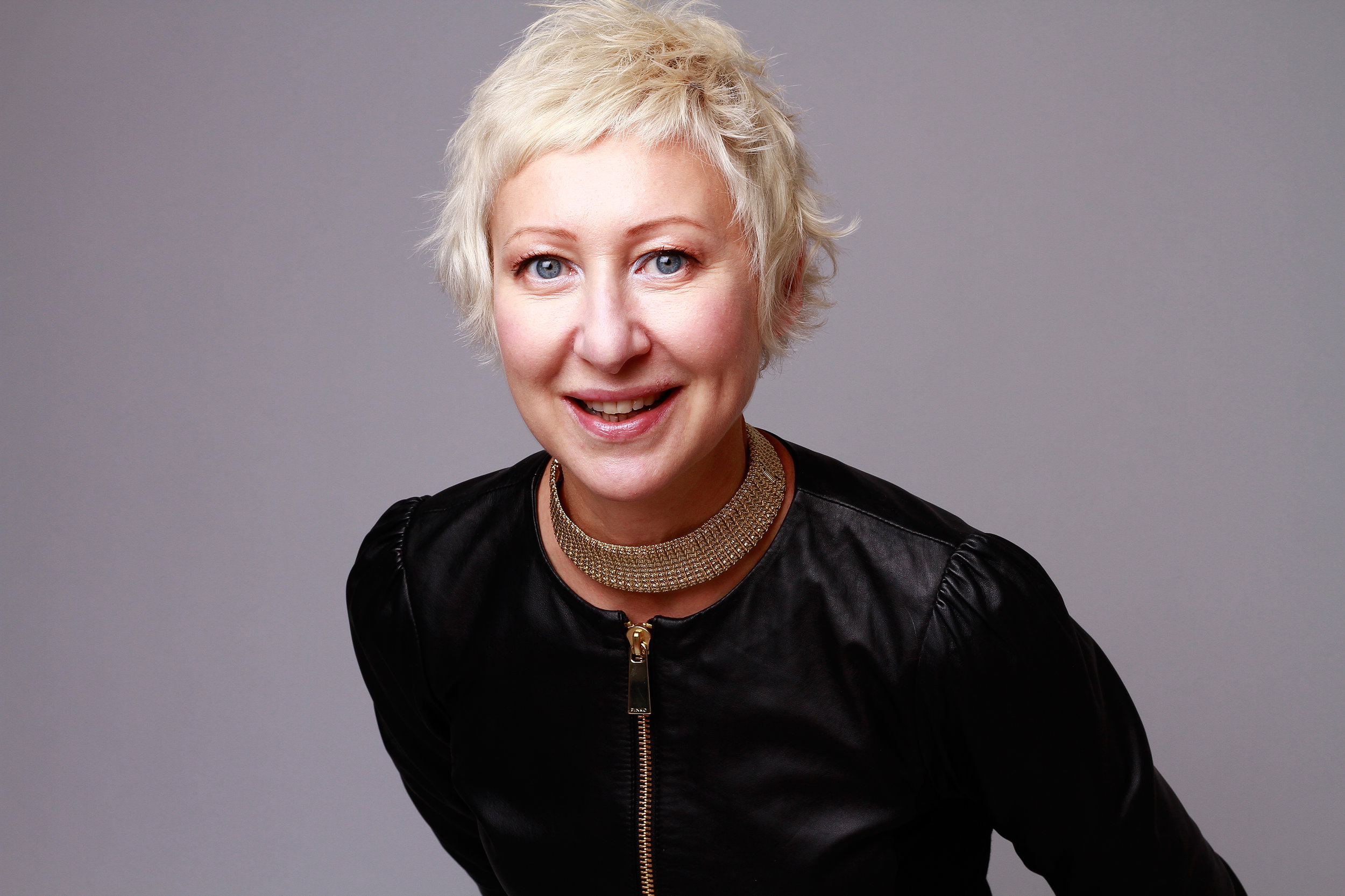 Olga Johnston Antonova is a sustainable fashion expert, journalist and a stylist, whose work is informed by art and fashion history, deep ecology and futures studies. She is a leading voice in Russia in movements for sustainable and circular fashion industry, conscious consumption and a safe environment. Based in Berlin, she founded and co-founded international initiatives that help to cultivate ecological awareness and connect people through fashion and style, enabling personal, social and economic transformation.
Olga travels widely, giving lectures and workshops across Europe, Russia and the former USSR.
Luke Haverhals,
Founder & CEO, Natural Fiber Welding
Analytical chemist/materials scientist and entrepreneur working to produce sustainable, high performance materials for a wide variety of applications. Expertise in scalable business + technology solutions for the circular economy. Experienced with natural materials, nanomaterials, manufacturing technologies and automation. NSF I-Corps @ DoD graduate.

More new tonnage of plant materials grows in a day on the planet than the total tonnage of all synthetic materials (e.g., plastics) produced by people in a year. Natural Fiber Welding is a patented fabrication platform that enables new high performance materials for textiles and beyond. Natural Fiber Welding leverages the most abundant high performance materials that nature provides to create complex composites that can not be manufactured in any other way. Production of amazing new high performance materials are being scaled by the Natural Fiber Welding team right now and range from 'practical' solutions to recycle billions of pounds of cotton, to 'exotic' clean water applications and even wearable capacitive energy storage. Our team is looking for collaborators who want to create scalable solutions that solve global problems.
Alison Gates, Creative Director, Nuuly
As the creative director of Nuuly, the new subscription clothing rental brand launched by Urban Outfitters, Alison Gates leads both the brand's creative and sustainability efforts, pivoting between art directing seasonal campaigns to developing reusable packaging to spearheading company-wide changes.
An avid nature-lover with a background in physiology and neuroscience, she credits her tenure as creative director of sustainability lifestyle clothing retailer prAna, for transforming her interest in conscious consumerism into a true passion for creating sustainability within the fashion industry.
With over 10 years of experience in photography art direction, branding and graphic design, she has led creative teams at major fashion retailers like Express, prAna, and URBN in addition to running her own branding and design studio. She is also a certified integrative nutrition coach, clean-eating enthusiast, owner of Coastal Food Bars and mother of two.
Elizabeth Thomas James,
Co-Founder, Taylor&Thomas
James migrated to the world of fashion through channels that have always driven and inspired its finest creators: fine art, music, and photography.
Producing and executive producing video content for Concord Music Group, James' tenure led her to cross paths with legends including James Taylor, Carole King and Paul Simon. When her years in the business no longer met deep-rooted creative needs and environmental concerns, she wrote a new chapter. In attending the Otis College of Art and Design, James reignited earlier days of unbridled inspiration in creating, while also meeting her sister in business. Unsurprisingly, undercurrents of 70s rebellion, self-actualization, and freedom of expression are personified with brand muses like Patti Smith, Debbie Harry and Jane Birkin.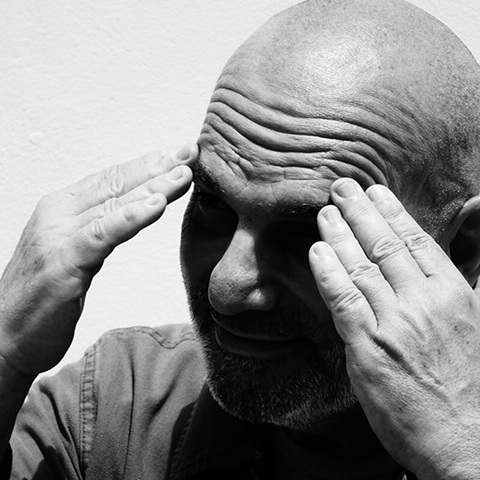 Maurizio Donadi,
Co-founder & Creative Director, Atelier&Repairs
Maurizio Donadi brings over 30 years of strategic management experience in the fashion and lifestyle industries on a global scale.
He has directed product design teams and developed expansion strategies at brand, retail, marketing and distribution levels for some of the most successful, international fashion houses and their founders.
In 2012, Maurizio co-founded Conduit Creative Office, a consulting services platform to share his expertise with small and large organizations seeking re-engineering and growth.