The Beginning
The Beginning: A New Fashion Film from the Ministry of Tomorrow.
A montage of life affirming imagery of a future where imperfection is embraced and a renewed equilibrium created between human existence and the planet.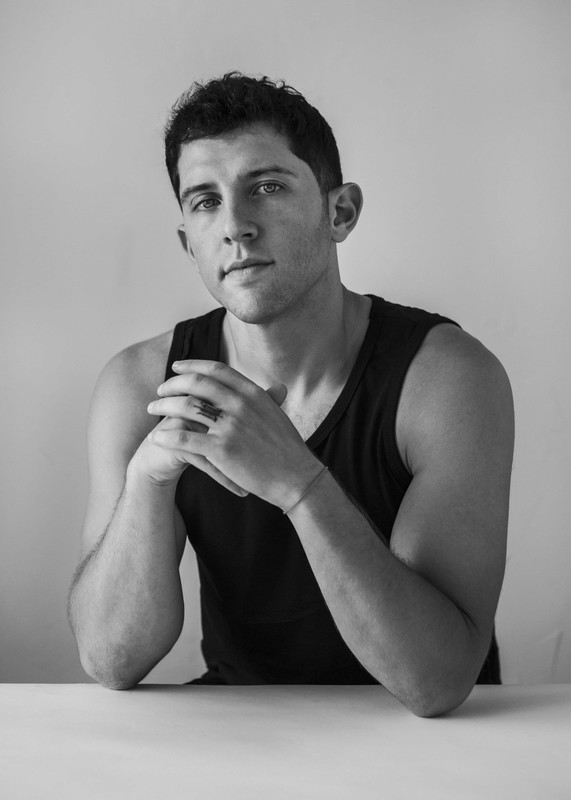 Julian Prolman, Roger Spy
Julian Prolman studied art and fashion in London, later built the factory, Ministry of Tomorrow, in Kenya manufacturing designer vegan leather bags. The company is more than fashion it is a conscious movement that empowers people, animals and the environment.