Dechel Mckillian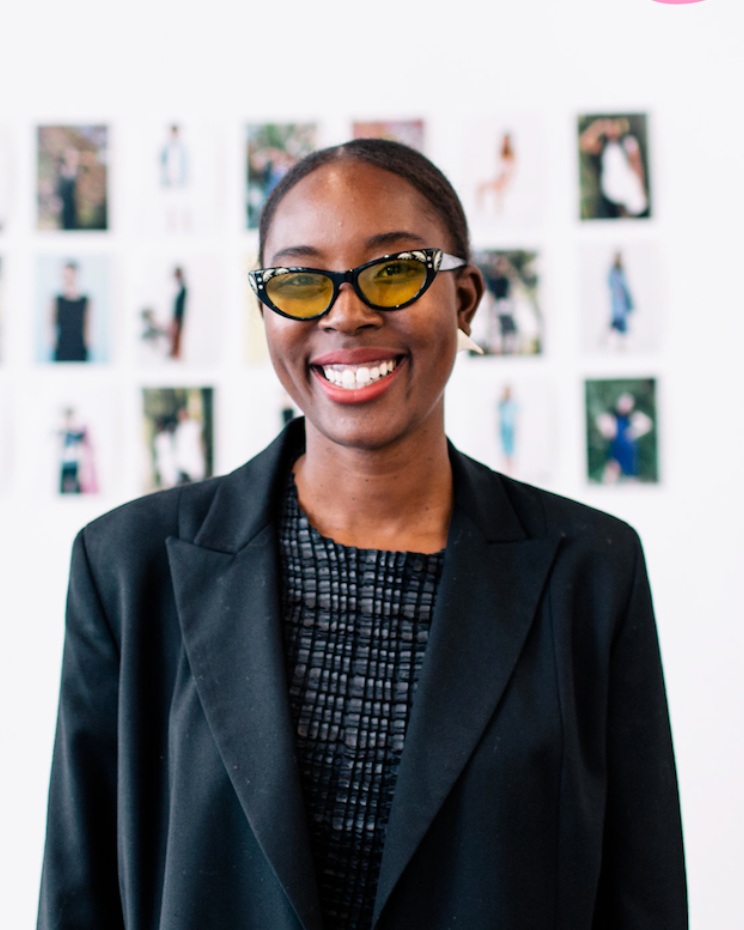 GALERIE.LA . Sustainable Fashion

Founder & Creative Director
Fashion stylist and designer Dechel Mckillian steps to the plate with raw talent and the credentials to back it up. After her overseas studies, Dechel quickly found her way under the wing of celebrity costume designer Marco Morante, with whom she collaborated on costumes for chart-topping artists such as Lil Wayne and The Black Eyed Peas. Taking her position as wardrobe stylist on the road, she worked and traveled the world for four years with the aforementioned, refining her craft and immersing herself in the life and fashion of the cultures she was exposed to.

Since then, projects have been non-stop styling in the realm of commercial, editorial, music, and television. Her work has been highly received and featured in the likes of Nylon, Paper, and V magazines. At this point, Dechel is beyond that of a stylist…she is a creator. From consulting and merchandising to creative direction and costume design, she proves to be an asset to her clients. Time after time she diligently delivers exceptional concepts that incorporate a unique style that is heavily influenced by the unexpected. As a brand, Dechel Mckillian, thrives to entice levels of taste by introducing a personal curation of various extraordinary creatives alike.

As the Founder of recent fashion technology start-up GALERIE.LA, Dechel's mission is to make a positive impact on the Fashion industry. GALERIE.LA is the first platform of its kind to offer a curated selection of women's sustainable fashion available to shop online. Truly a one-stop shop that makes choosing sustainable fashion easy. Customers can shop their values without sacrificing their personal style.

Be on the look out for everything DM: eye for style, heart for fashion, and undeniable brilliance.